Attain security credibility with our amiable services
Embrace a holistic approach of ensuring the security of your organisational information through precise Data & Lifecycle Management & Others
Read More
Welcome To InventOnUs!
Your Trusted Cyber Security Partner
We are an online security management company striving to provide a secure information system environment in every field of competitive networking. With an able in-house team at disposal, we cater to every security based query as well as needs of our clients and provide them with the desired results each and every time.
Read More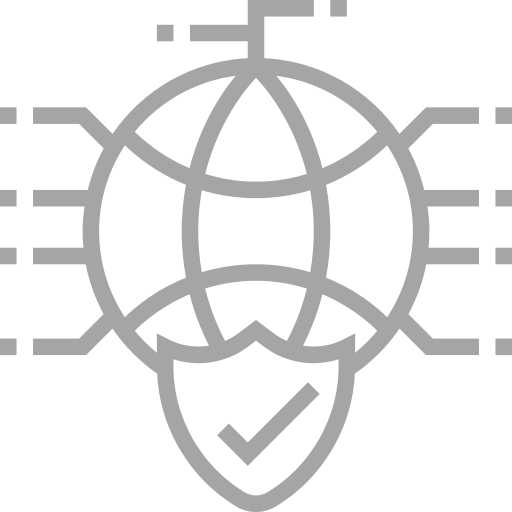 Secure Product Lifecycle Management (SPLM)
Primary objective for an SPLM is to ensure that the end-to-end security of the product development lifecycle is managed at each stage.

Compliance Consultancy and Certification
legal documents that have been created to ensure that building work and trade services with minimum quality and safety standards.
Cloud Infra Management and Security
Cloud infrastructure management comprises the processes and tools needed to effectively allocate and deliver key resources.
Managed Security Service Providers (MSSP)
An managed security service provider (MSSP) provides outsourced monitoring and management of security devices and systems applications.
Virtual Offerings
Virtual meetings and conferences aren't new to the face-to-face industry, although in-person events have always taken precedence as COVID-19 demands adaptation of virtual offerings
Web Application Testing
With the advent of fast and high-speed internet, web applications are deeming to be the future of this World Wide...
We were already working on a cyber awareness campaign internally, but we found that Inventonus Security Awareness saved us time and effort in doing it ourselves. The quick tips to get important information out works great for our staff. We've received a lot of positive feedback, and it may have to do with the fact that the tips can be applied personally as well. We've found that having a cyber-aware workforce has reduced the risk of costly errors to our district..
Managing Director - Infoledge Solutions Pvt Ltd
We looked at the usual suspects, but settled on Inventonus, the main distinguishing feature was the capability, as we needed to cover a wide range of equipment, but did not have a large resource base to monitor and write the rules for the solution. We also used the solution to provide a service orientated view of the estate, so had both service and security on a single pane of glass.
Managing Director - Admint Media
The complete deployment from Inventonus now provides us with the ability to control our threat environment. By being able to see potential threats, even when they are masquerading as legitimate communications, means that our security system is constantly adapting to the risks faced by the enterprise and protecting our information assets and the value of the business.
Managing Director - Sappers Solutions Pvt Ltd